VOID - Portal
EnterVOID is a place for creative people who love making comics.
Our goal is to create an environment that encourages artistic growth through competition and a supportive community.
We welcome all genres of writing, all artistic styles and all skills levels.
Join us on Discord
Beginner's Guide to VOID
Comics to Vote On
News
News Post September 2020
---
Good afternoon babes & babettes— Our friendly local barber ain't sizzling right, so I'm here to keep you all nice and warm. Try and keep up, cuz' this flame gonna fizzle as fast as its sparked.
Don't shoot me for soundin' negative, just venting the fumes since a
certain somebody
has forced your darlin' parasite to give a shit about all this. Awful, amiright?
An' as much as I wanna say "
Someone get me outta this goddamn' shithole,
" This years Armageddon's got us all cooped up in this oven of romance and despair, so you might as well get comfy in your soon-ta'-be corpse and give both sides a read, right?
Vote and comment too, why dontcha'! Our fatelines, whether we get severed or get that golden extension (Whateva' big bird was preaching) is depending all on you beyond that fourth wall. No pressure.
Just kidding, full pressure.
Check it out HERE!
Give the defenders and threat some love, all that good shit. I can't. I'm STUCK.
IN KUBO. AND NOT IN THE HOT WAY.
...
ANYWAYS.
Must suck for the newbies that're just strollin' in on this hellscape, huh? I mean, lookit all these new folks!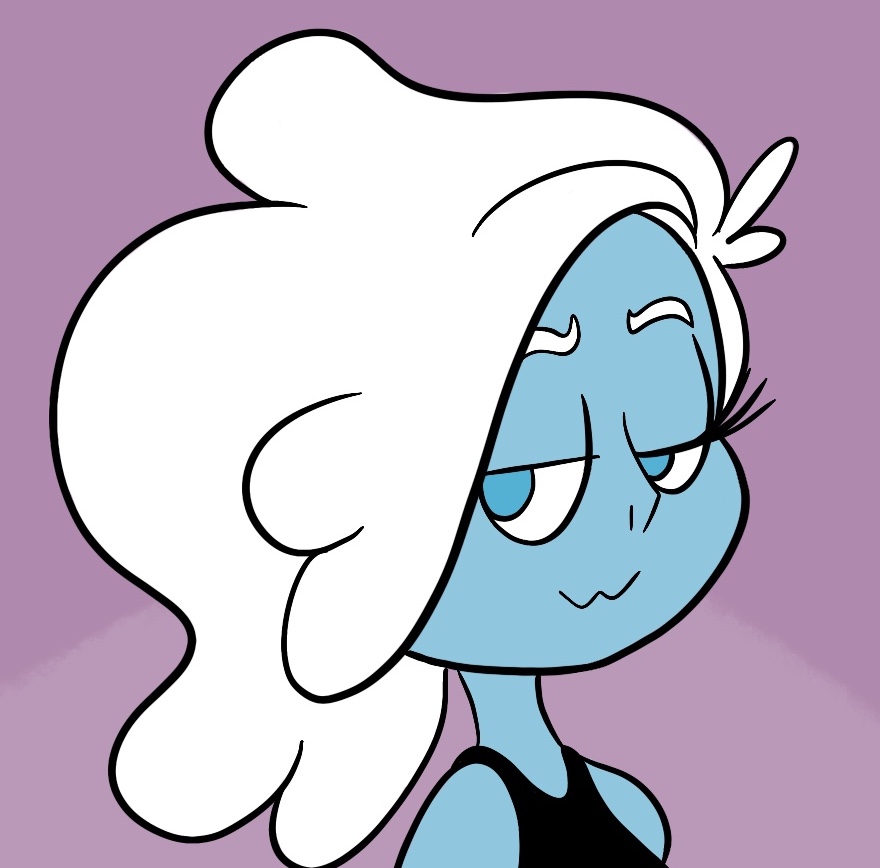 ...Eh, I'd say good luck, I'm sure that they don't really need it. You seen the shit they pulled off in
ARMAGEDDON 2020 COLLAB: ROAD TO HELL?
Check it out HERE!
These folks have kept the flame burning, not just through a community collab, but also through TRASH! THAT'S RIGHT BABY!
I'M TALKIN' ABOUT REAL TRASH- JUNKCAST!
Hosted by Remy- Oh.
KOZISPOON.
FEATURING VARIOUS STAFF MEMBERS AND COMMUNITY GUEST MEMBERS. Look, don't ask
me
when it happens, just look at th' pretty logo and gawk at your ability to read. And also
JOIN OUR DISCORD
for further details.
I'm pretty sure she nabs her co-hosts straight outta the staff AMA's that they been doin' monthly. Those AMA's
bee-tee-dubs
, keeping you all in touch with the happenings of VOID. You given them a watch yet? Cause', honestly? You should.
Check it out here!
(September's recording will come soon.)
Keep your eyes peeled (But they might pop from the heat), cause our beloved sites just gotta re-haul. Sorta? Our beast of a programmer Jade moved us to PHP 7. Like. Yesterday. Crazy, innit? That's right baby, there's no breaks on this ride, just try and hold on for dear life or whateva' you got left. We ain't stopping, BUT we can make the ride smoother— Just find whatever bugs you can and report em' their way. Jade will squash em' real good. Trust.
Alright I've talked enough, I'm gonna shut up and let Kubo take the wheel here before I get the earful.
Stay groovy, Void. You can out beat the heat.
Always and forever, Luz.
Added to portal: Bobo - Sep 17, 2020, 04:18 pm
Newest Comments
Newest Characters
Open Challenges
Random Comic
Most Wanted
Latest Topics
Latest Members
Users online