Show Posts - Roger_mild
Show Posts
This section allows you to view all posts made by this member. Note that you can only see posts made in areas you currently have access to.
Messages - Roger_mild
Pages: [1]
2
« on: May 31, 2013, 08:39 PM »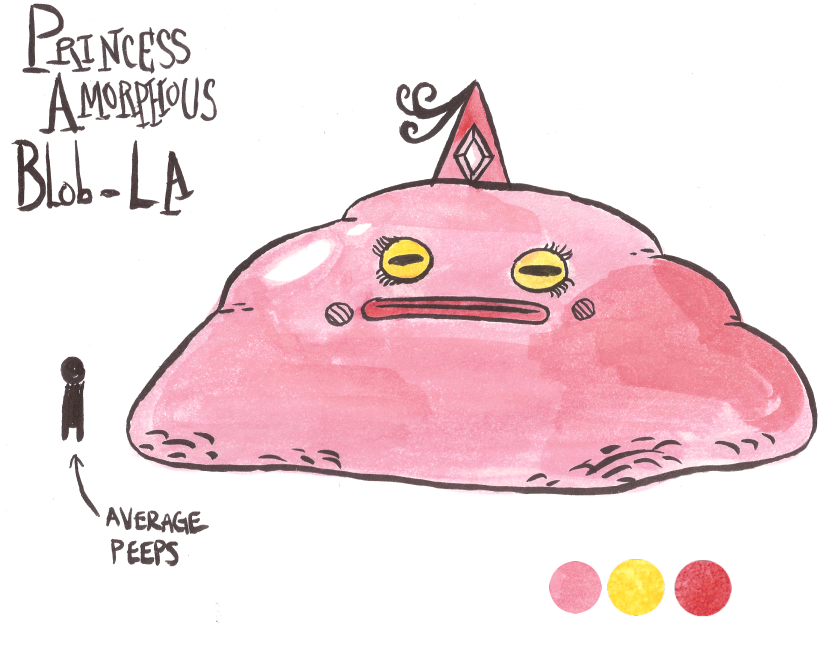 Her full name is: Princess Amorphous Blob-La
She was just floating around in a dimension made just for her when she entered the world of void city. Being from a different dimensional plane, she doesn't speech the same language and being a big blob is the city is hard, let alone a princess. Run! For she is coming this way....slowly.
love,
"T.S." Roger Mild
5
« on: Jan 28, 2010, 06:31 PM »
Roger_Mild, Mr. B,

Name: Mr. B
Bio: A man in a monkey suit. Main weapon of choice unpredictability, second weapon of choice banana grenades.
Pages: [1]
Latest Topics
Latest Members
Users online
84 Guests, 5 Users
---
Most Online Today: 136.
Most Online Ever: 1,184 (Jan 13, 2020, 06:21 PM)
---