1
« on: Aug 19, 2010, 07:43 PM »
Hi guys. :B
I'm here to improve, so I guess I'll throw my art into the fray for some pointers and schtuff.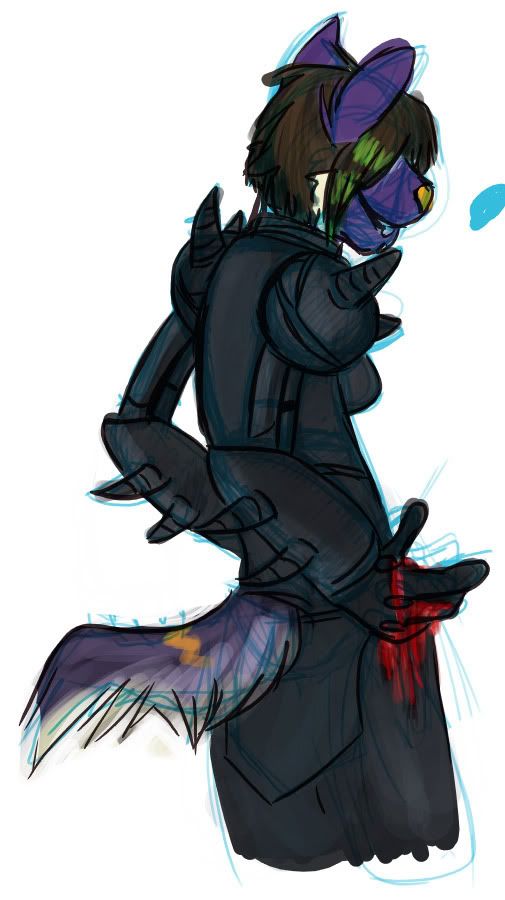 Doodle I did in oC of my murry purry furry persona as a death knight from WoW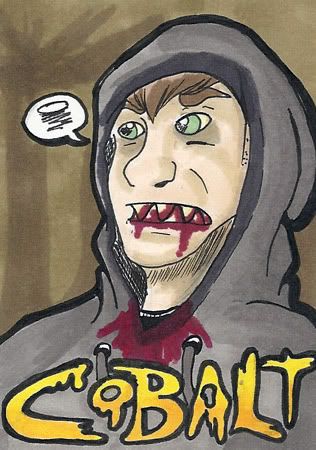 ATC trade I did with my friend because my human drawing abilities suck. Due to me falliing in the furry art niche
Concept art for stuff about Dreadnought's story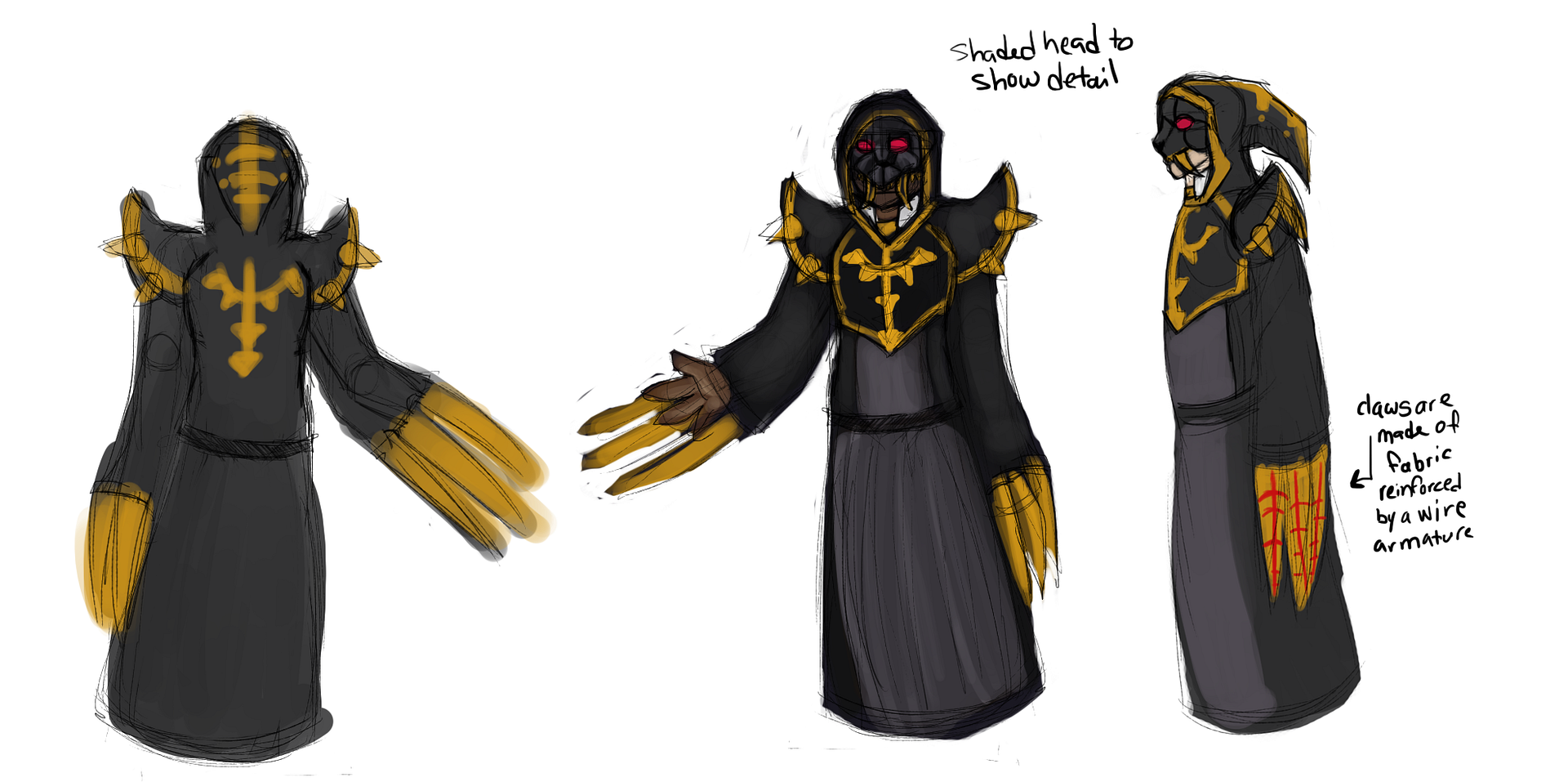 Moar moar moar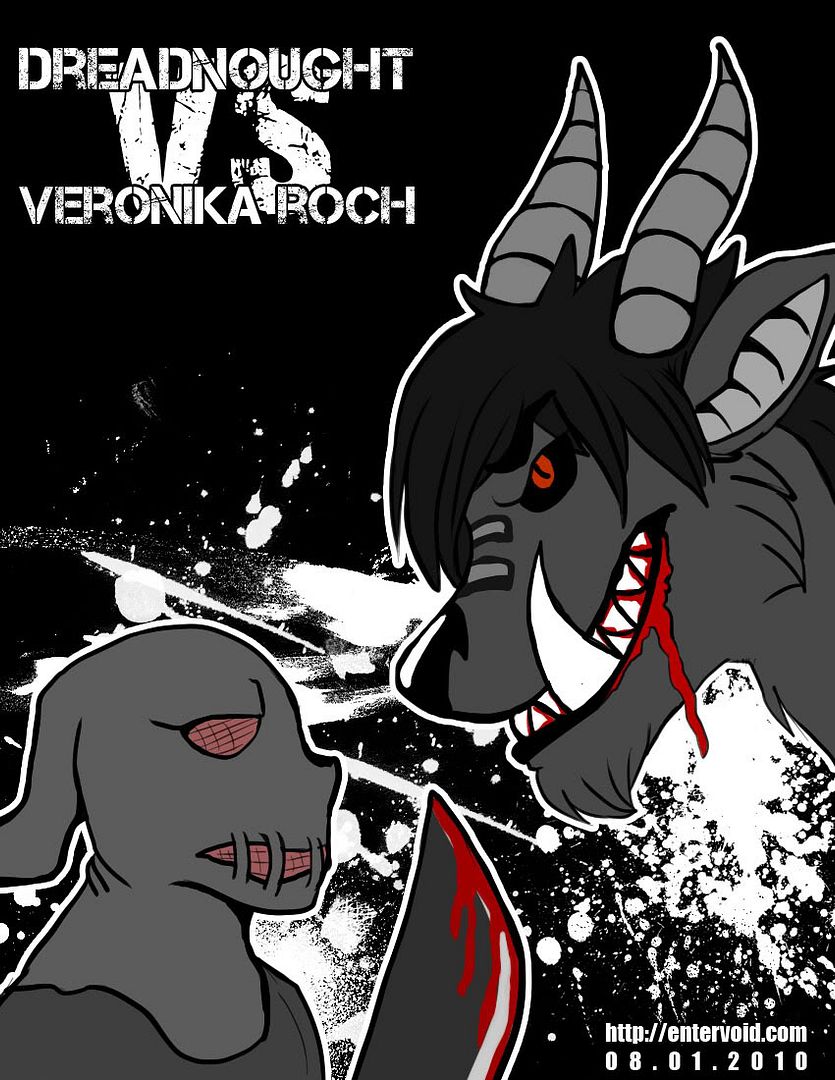 Hype image for my first fight.
I don't have much to post other than my prolific furry art, but I'm not really here to get praise and stuff. xD so feel free to leave some C&C. I guess. I dunno. I should shut up now . :S