1
« on: Nov 19, 2018, 01:23 PM »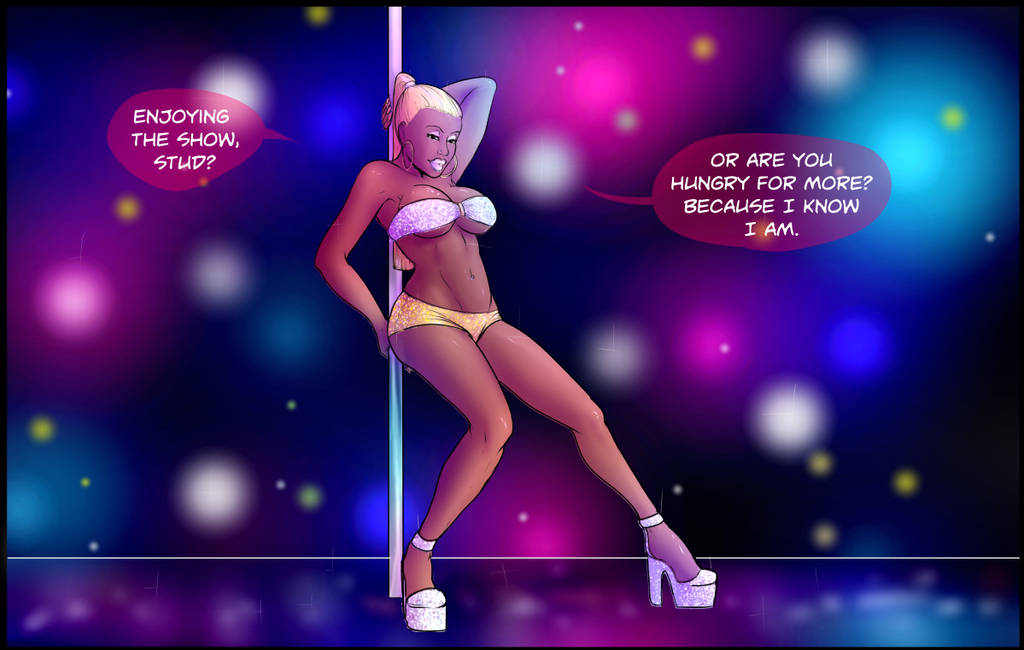 Figured I'd make an incubator for my next character after Tsumi's done, granted this was supposed to happen more than a year ago at this point. ^_^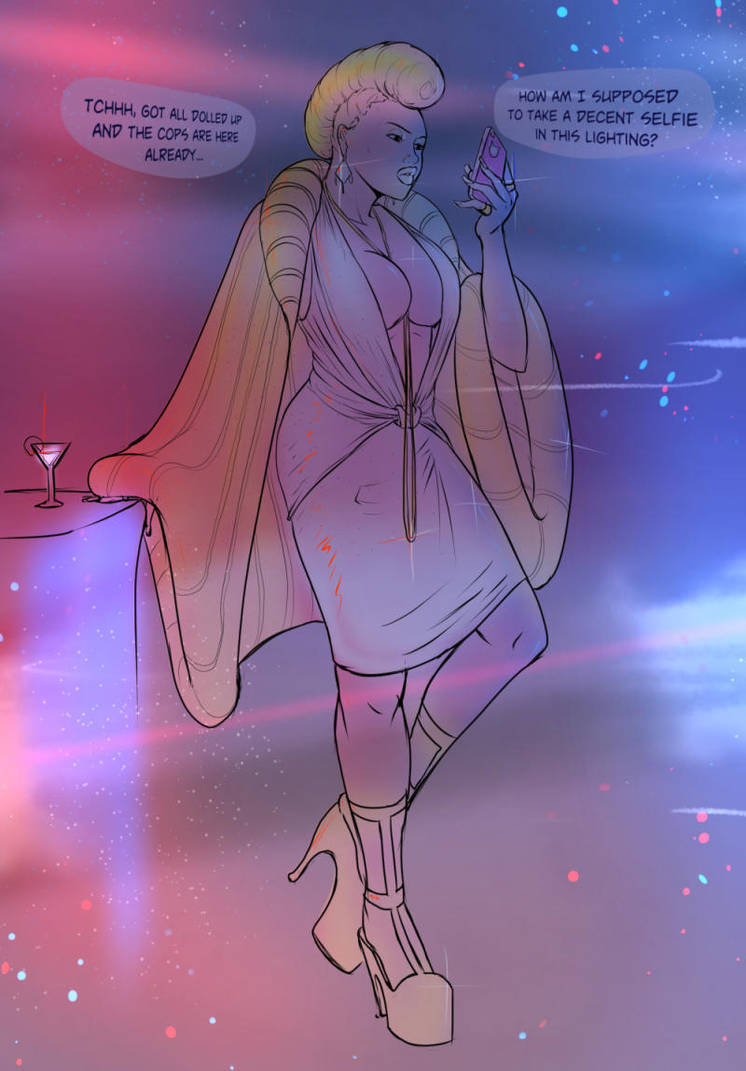 Precious is a party girl and Voidstagram model. Spending most of her time enjoying herself at clubs and parties, and indulging her unique tastes. Living quite a high maintanence life, she's got no qualms cheating, stealing, or conning people out of their money and possessions to pay for it. Though they likely enjoyed the night before. She blows through her money way too fast though, and still has to work as a teller at a bank. While she lives a dangerous lifestyle, it only got worse when she developed Meta abilites.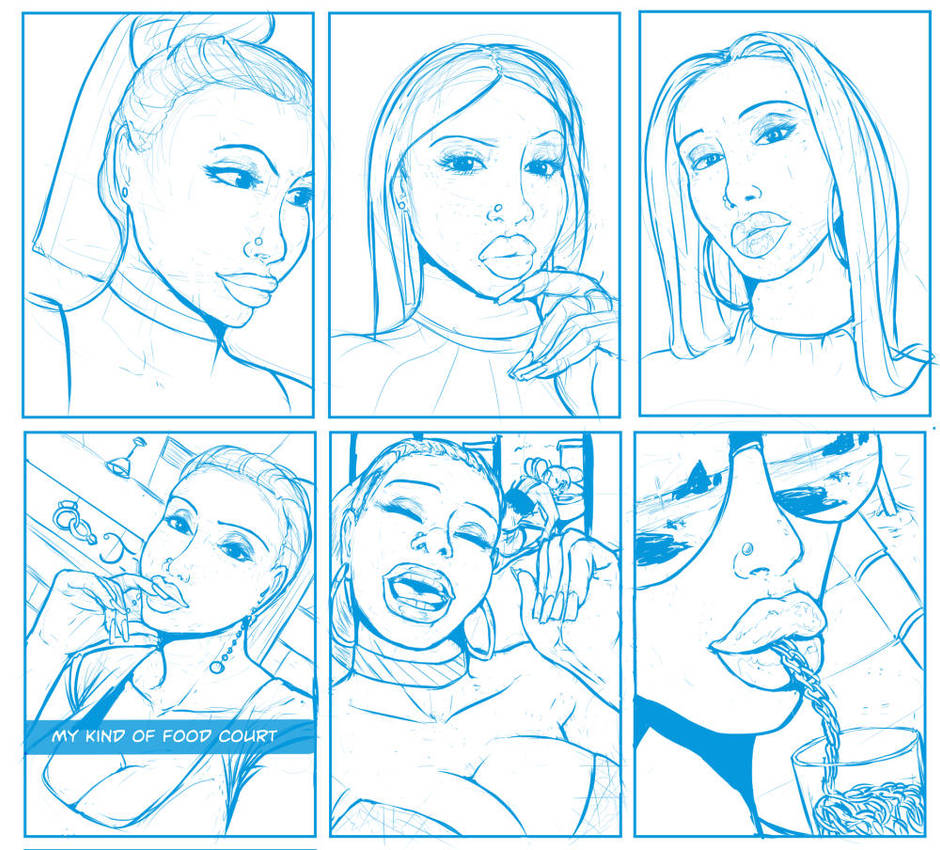 Unknown to her for most of her life, Precious discovered a few years ago that she can eat anything. A power often called "matter muncher" She's developed a particular taste for precious metals, such as gold, silver, and platinum. Her motivations then grew to almost entirely focus on her appetite. She is not a glutton, as much as it would be easy for her, she's more of a gourmet. Having a nearly insatiable desire to taste rare or expensive metal objects. While primarily this constitutes gold jewelry, she also enjoys elaborate machinery such as watches, or complex electronic boards like those used to compute AI. As you can imagine, this is where most of the money she makes (steals) goes too. Her Diet of metals however, has altered her body's physiology, making her into a being of living metals beneath her outermost skin layer. These changes have made her nigh indestructible; bullets, bats, or busses doing little more than tearing away her skin layer and pissing her off at the loss of the expensive makeup.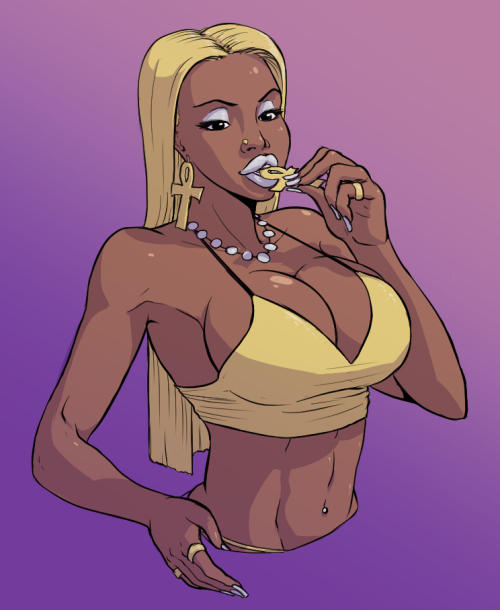 There's not a ton of story for her besides the setup so far. I've got ideas for her fellow immortal co-workers, and her equally self indulgent club friends, but for what the comics will probably be about, it's just fun sexy times or her conning voiders out of whatever she wants to get her lips around.