1
« on: Mar 30, 2011, 05:05 PM »
Hey guys!
I've been working on this comic, but it strayed from the original concept pretty bad, then I kept switching concepts while drawing, so in the end.. there is no end.
But I figured I'd share the few pages I did finish anyway.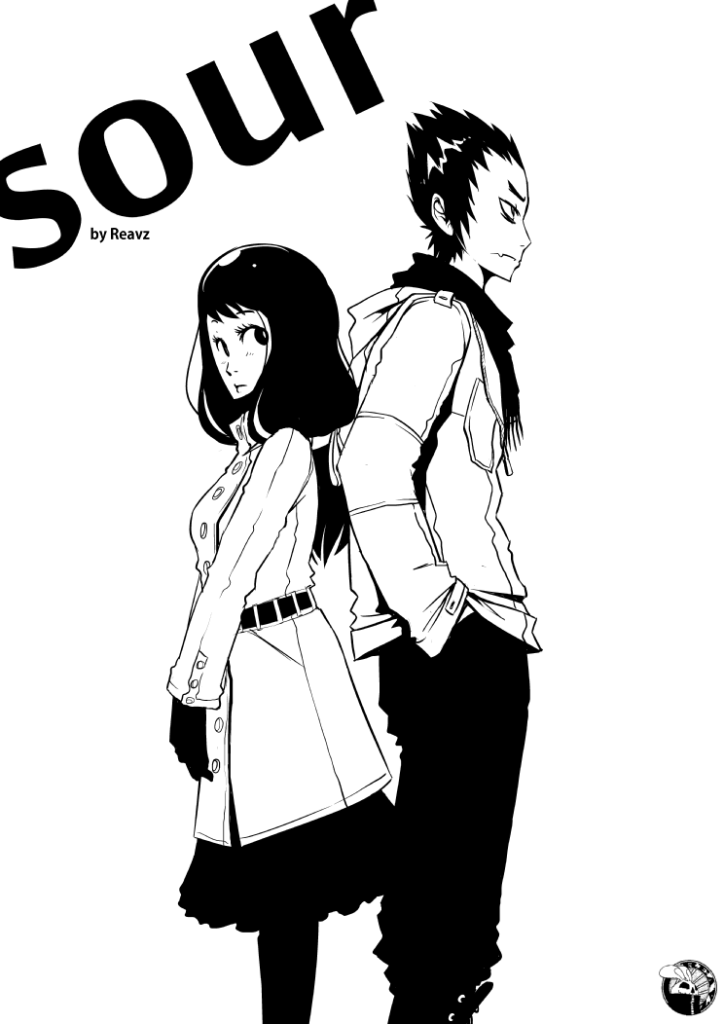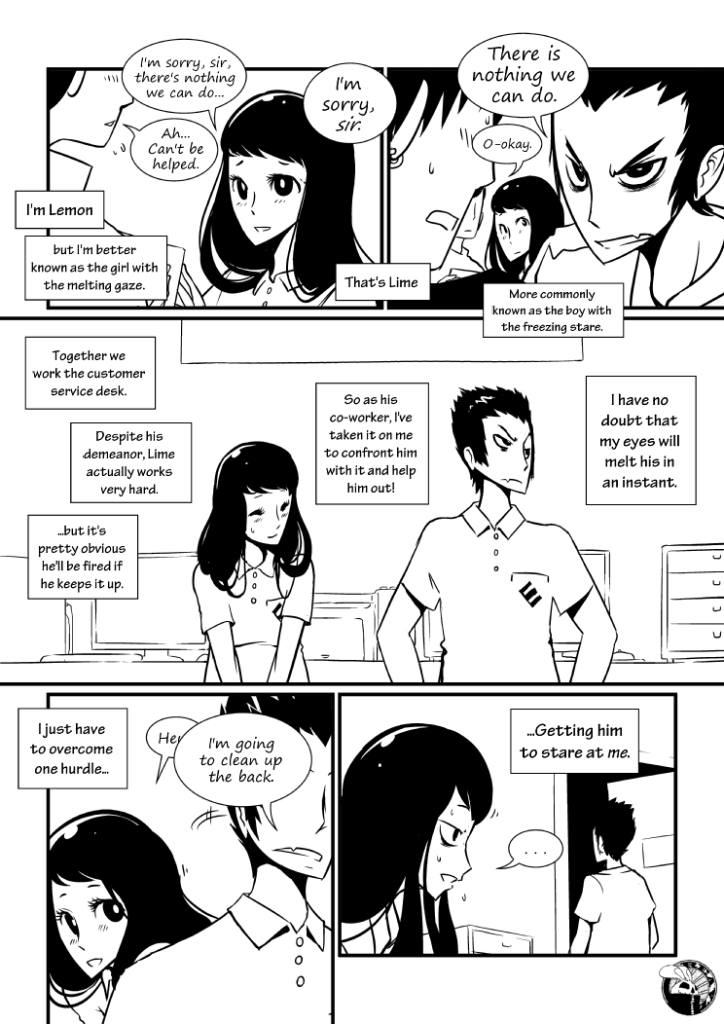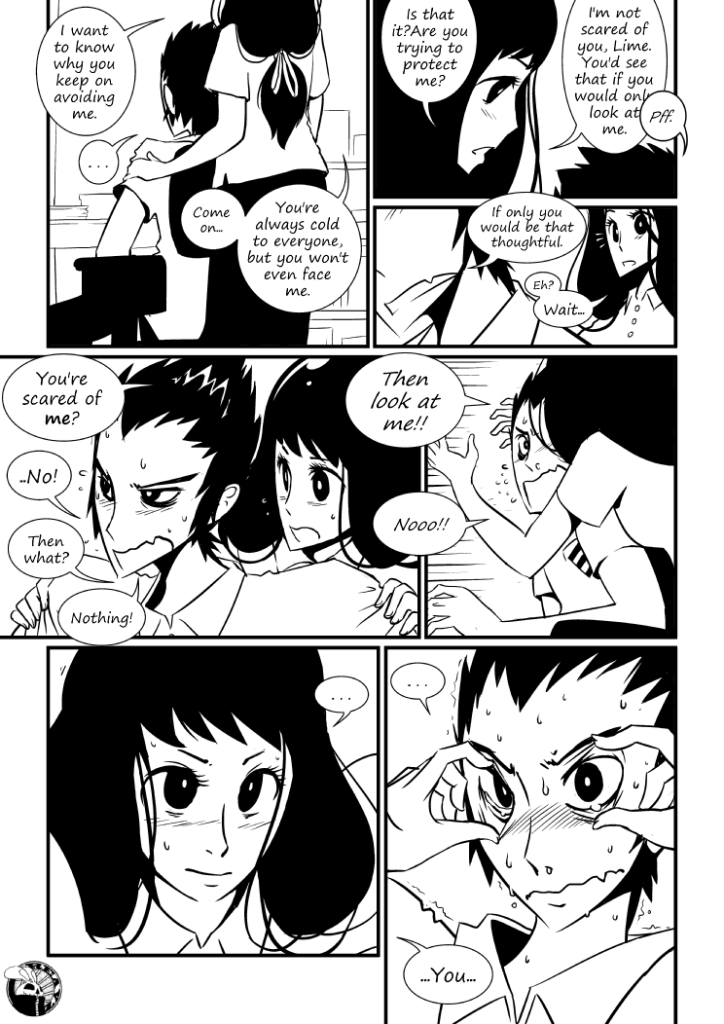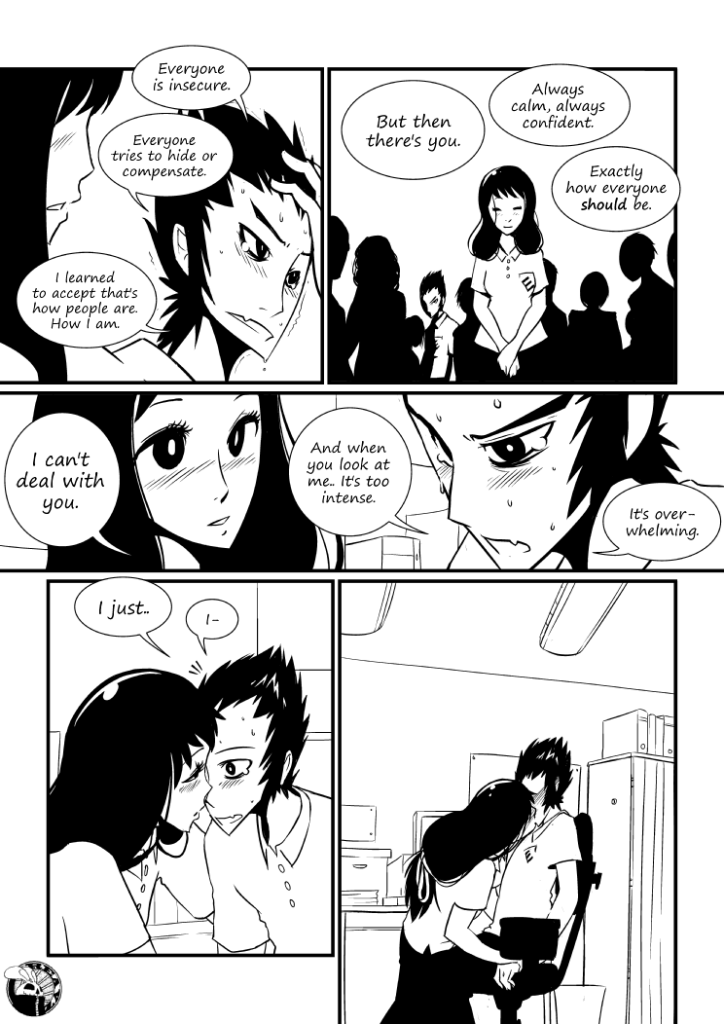 Now that that's out of the way I can seal this off into the archaics and start on something new.