1
« on: May 16, 2010, 06:28 PM »
Hi, I'm Nix, I'm studying to be an animator with Base. Right now I'm weighted down with school work but when I've finished for the quarter I'm definitely going to work up a character and get down to business here.
A little bit about me before I post some of my things; I'm 23 years old, Military raised, a seizure patient, and I've got an extreme astigmatism. I enjoy drawing and writing, as well as animating...and right now i'm typing with seven fingers because my left hand is in a splint.
So here's some of my work, starting with the thumbnail sketch for my current art assingment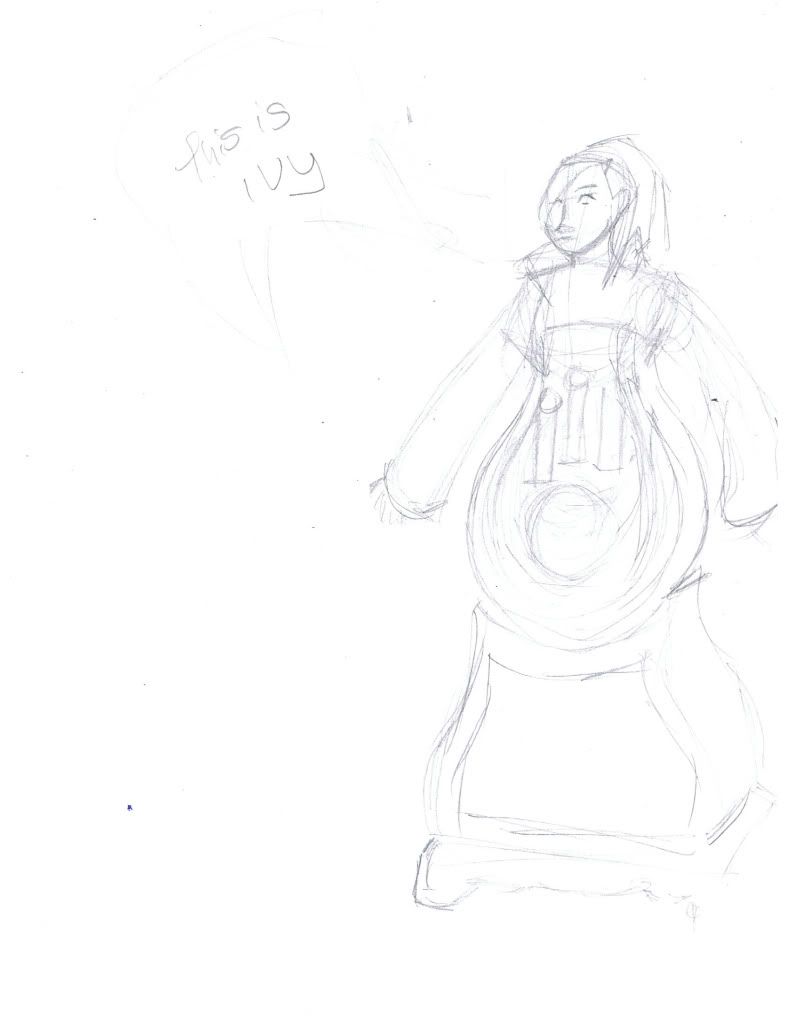 It's supposed to be photo realism metamorphosis. I failed this project in highschool I'm turning a steampunk girl into a clock...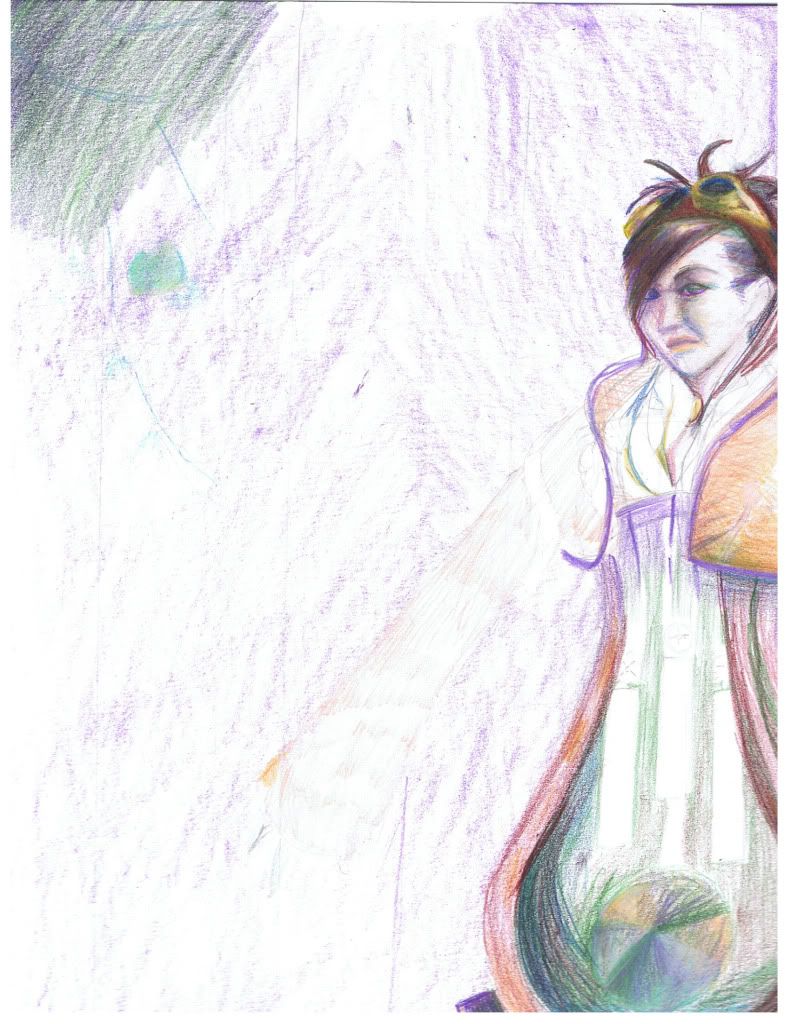 progress 1. the thing is huge so this is only the top left corner of the page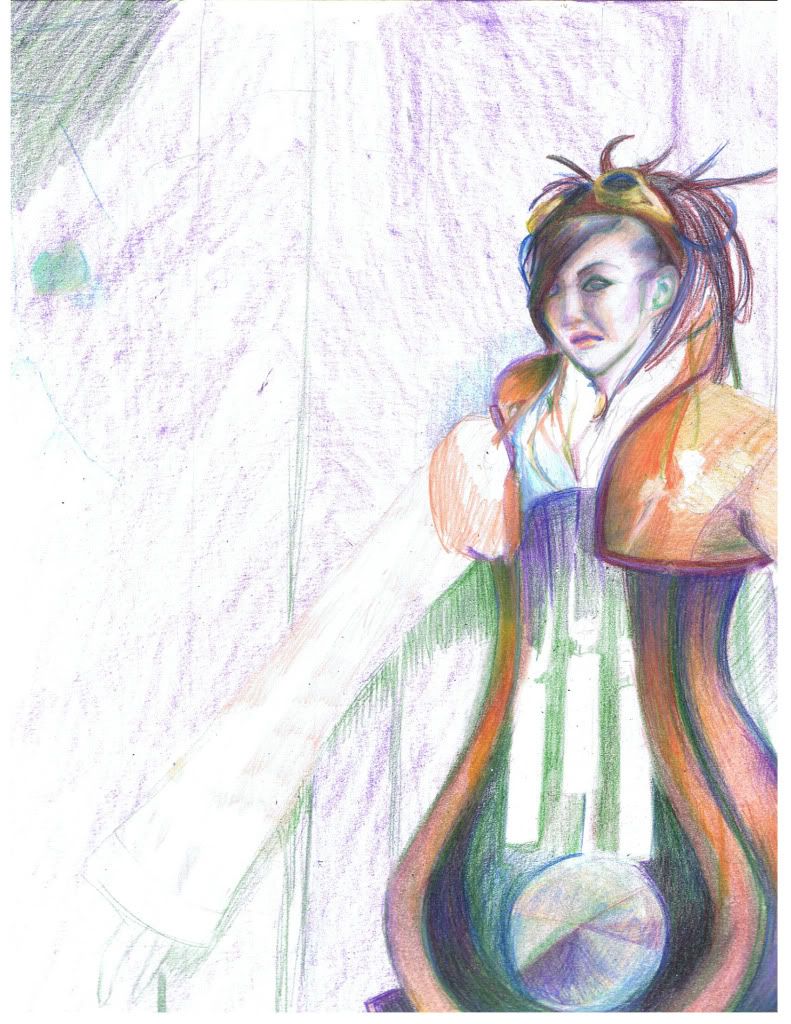 progress 2
some non school related work.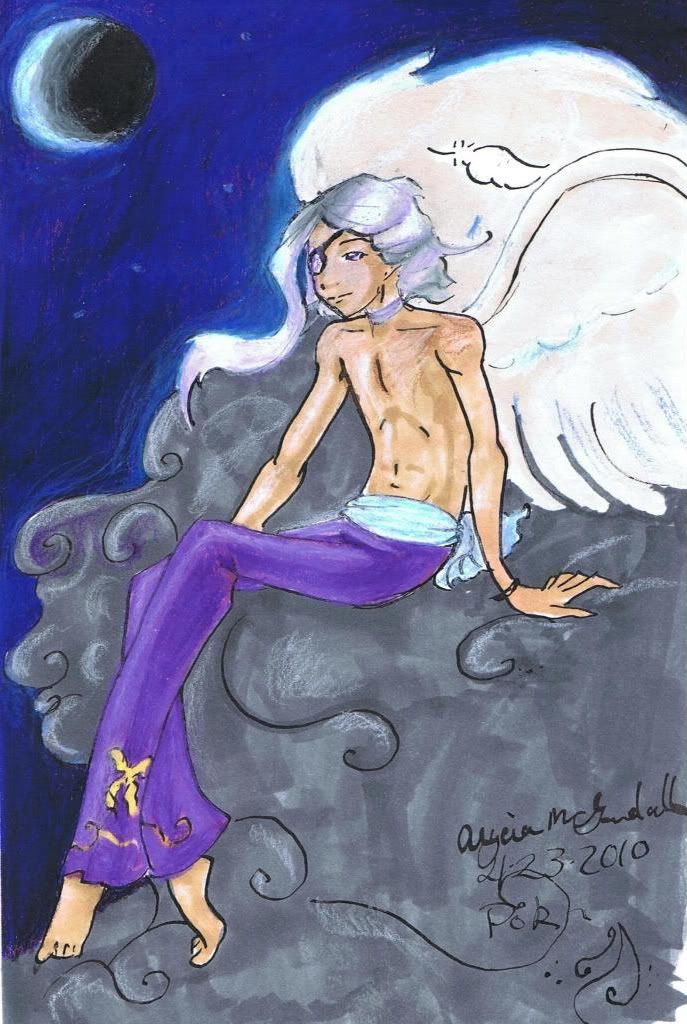 I know the wrist needs work, but i'd like to know what else this needs help with.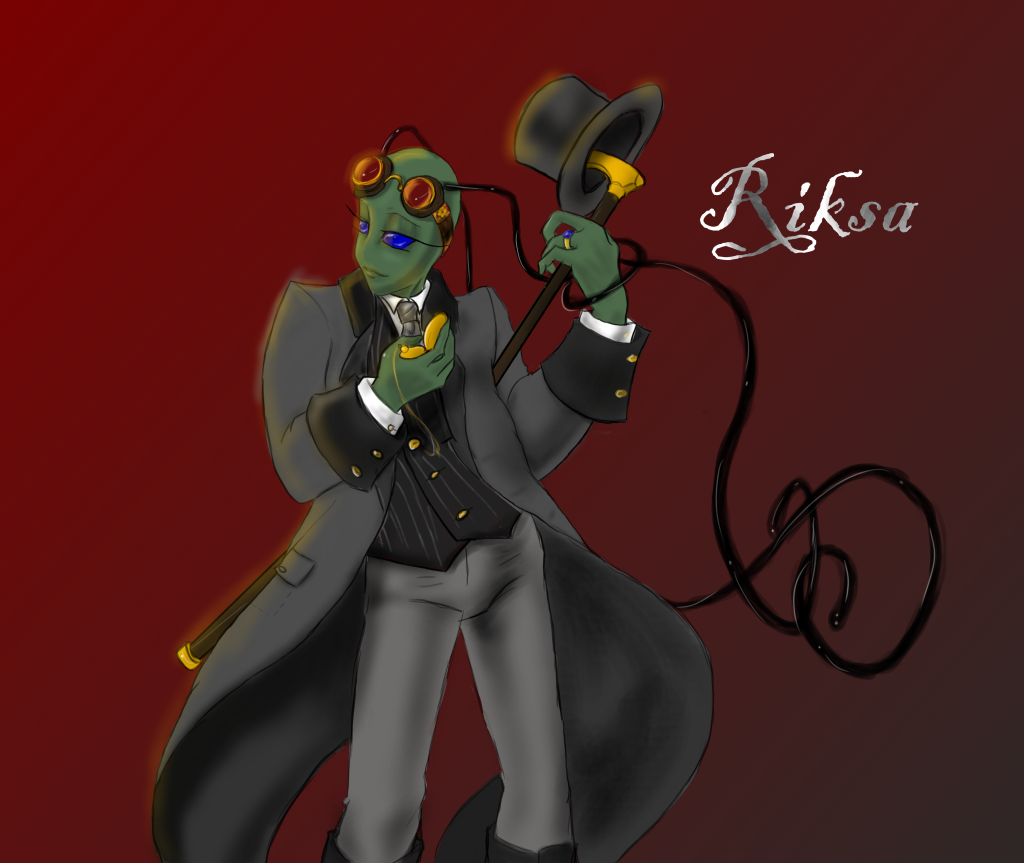 some fantard stuff, an oc made into an irken. I swear I've got a human picture of him somewhere...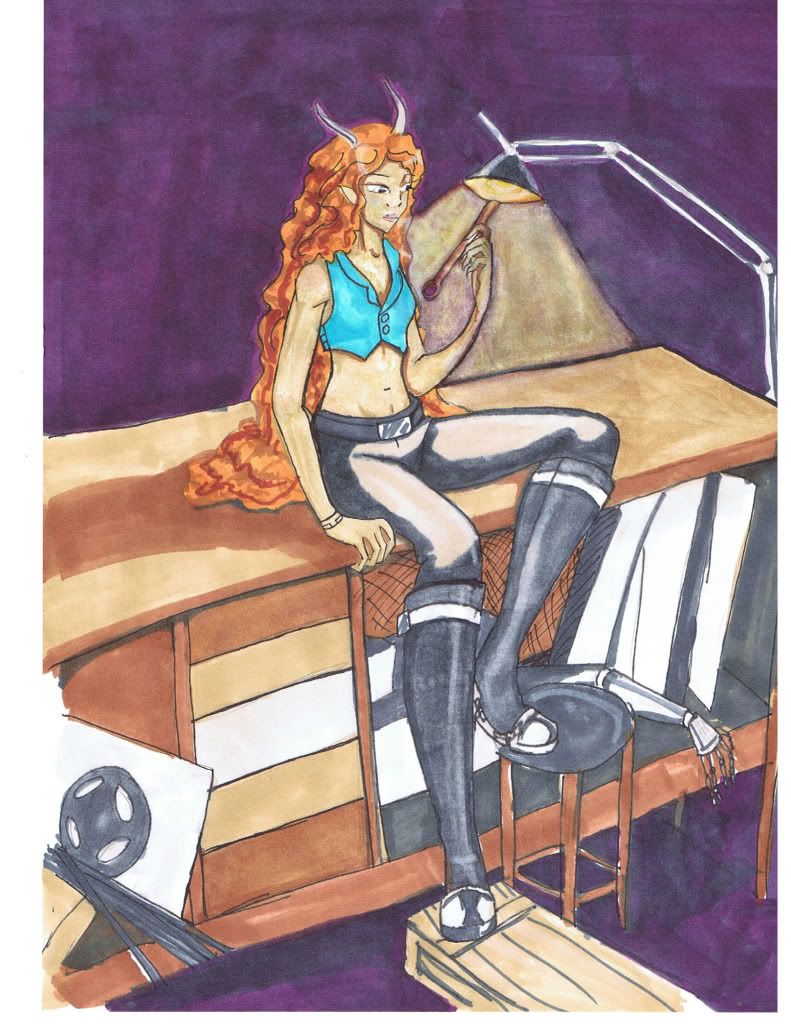 I wonder if it's ok to post something base drew, since I'm colouring it? My scanner munches colours for breakfast though, as you can probably tell. details are lost on it.
ACK it double posted! worse, it double posted before it was done! what button did my splint hit???
Coloured for Base: (Obviously not finished, and scannerraped)