1
« on: Aug 23, 2010, 08:10 AM »
LESS TALK.
MORE ART.
okay.
Below is probably going to be a lot of sketch work. But before that. Have some Ridley.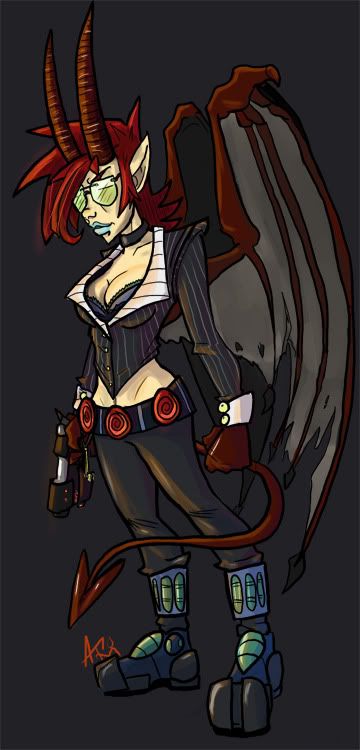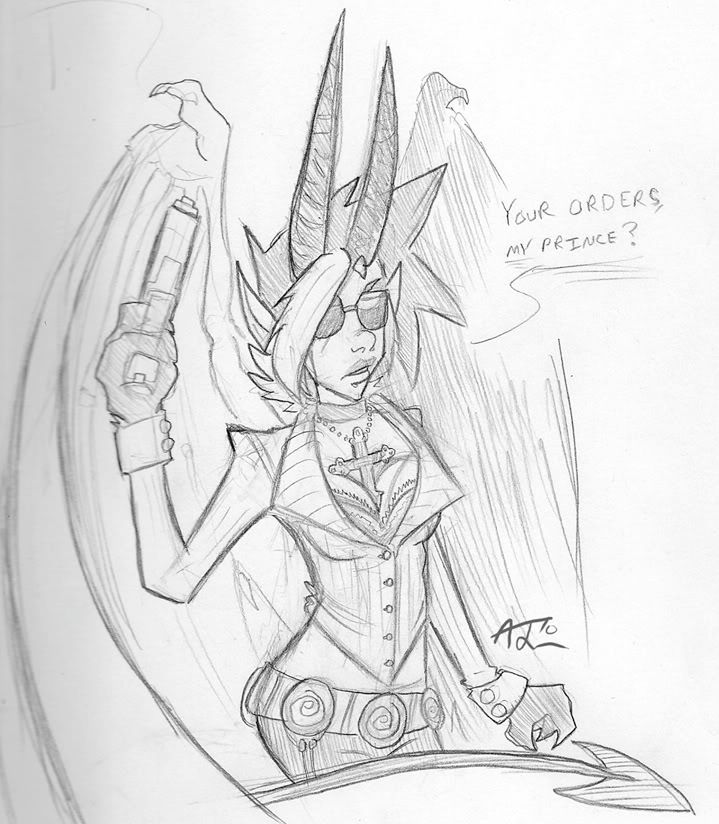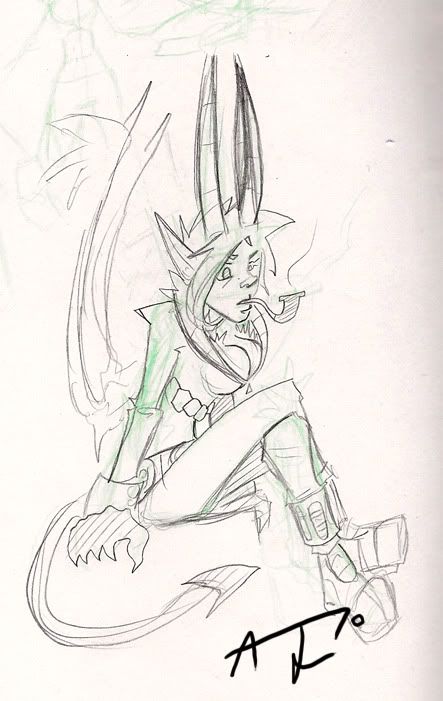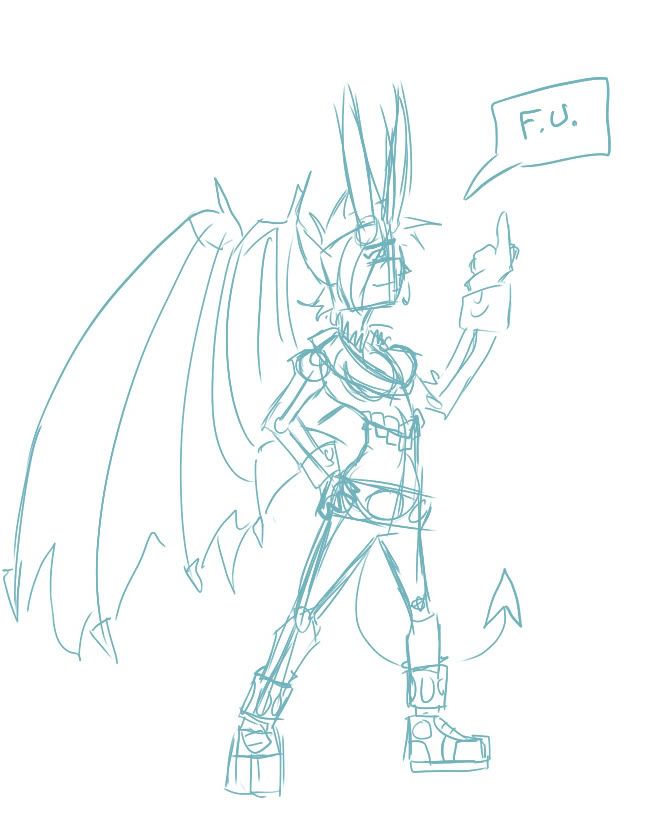 My first ever concept of Ridley with horns and stuff.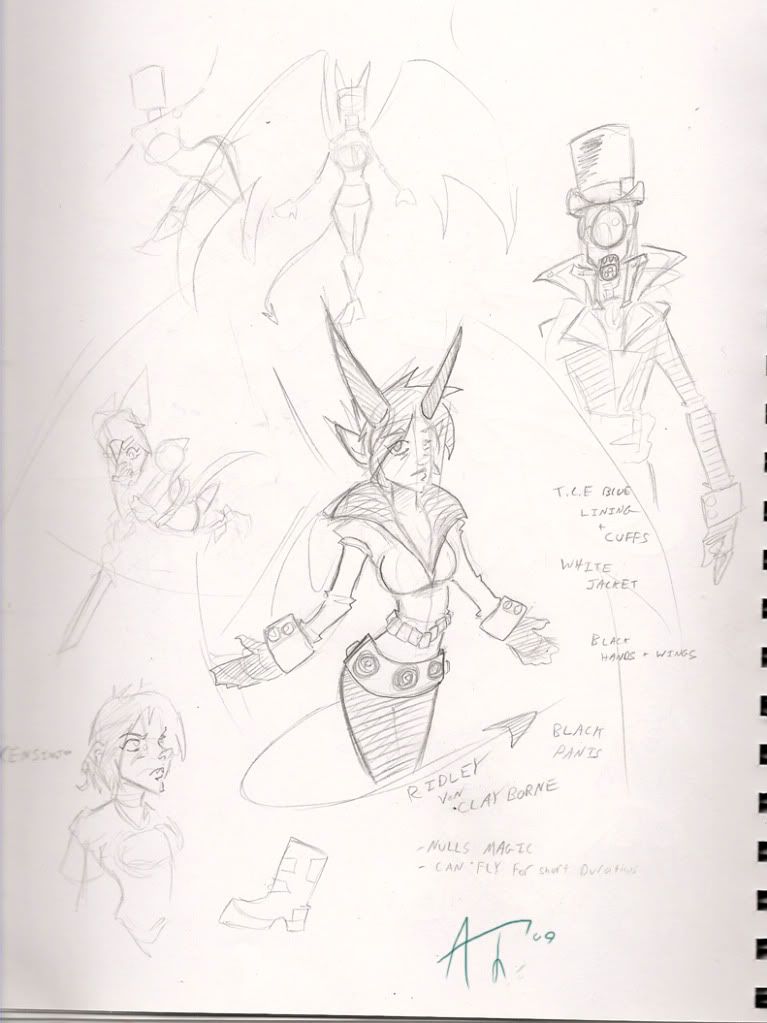 Top left: Ridley before I gave her her... um.. assets.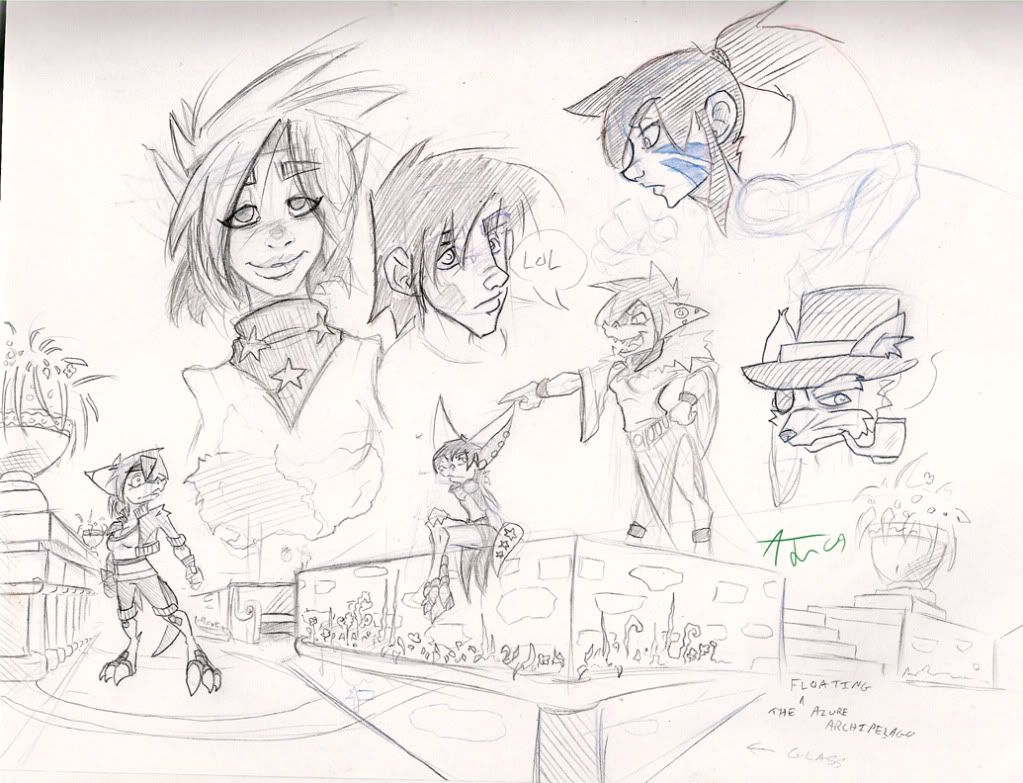 And now. Some random scribblings.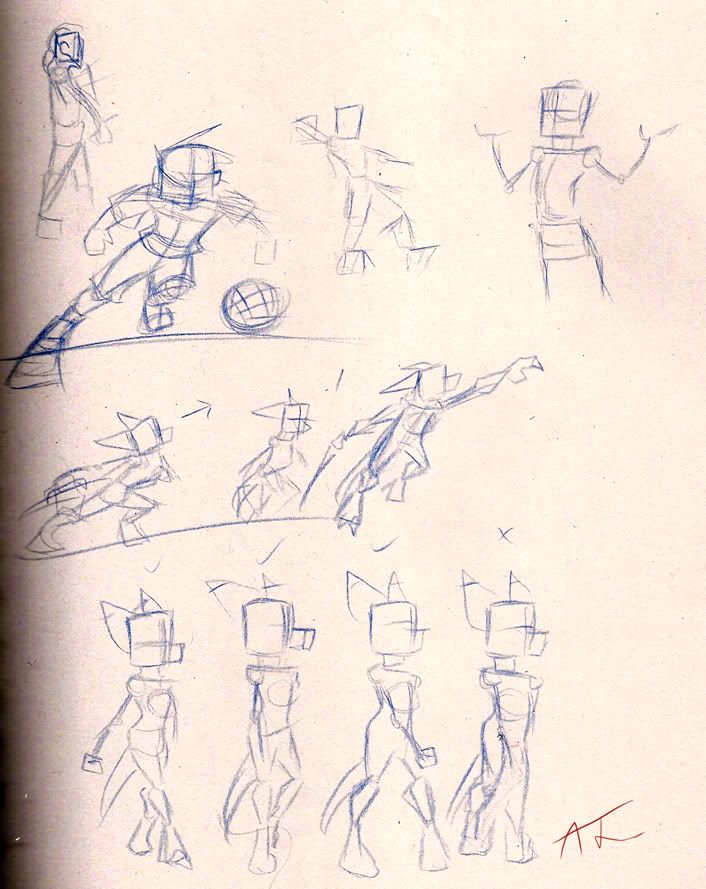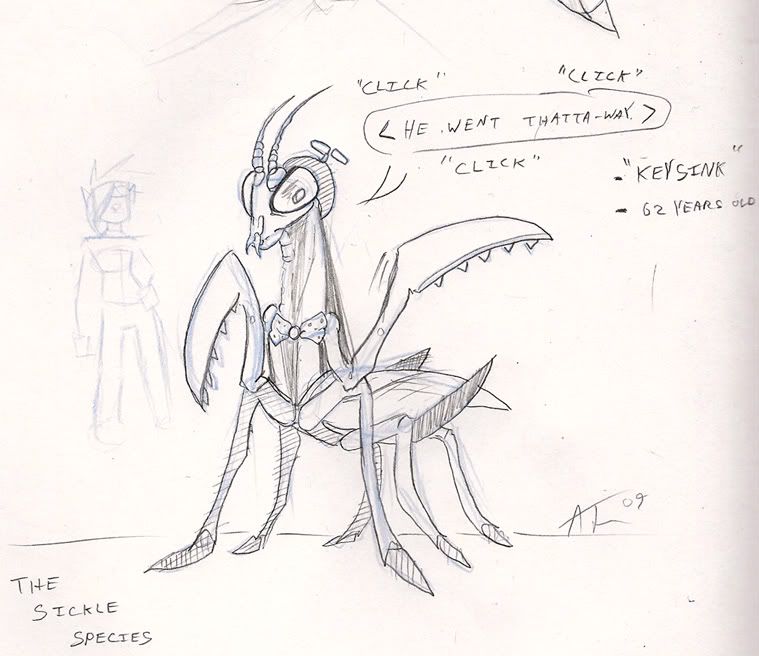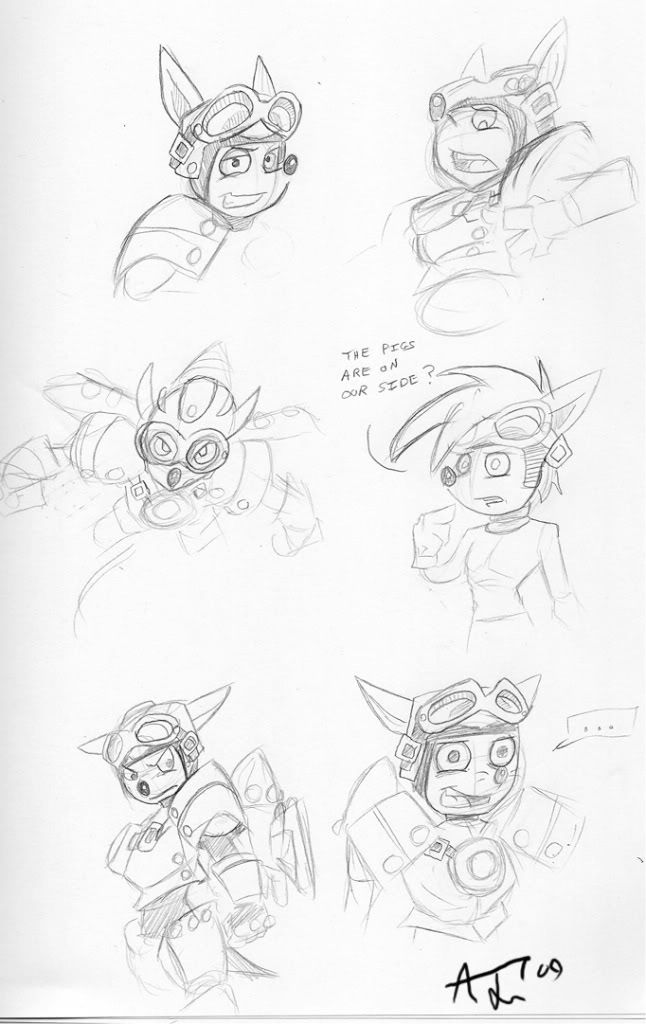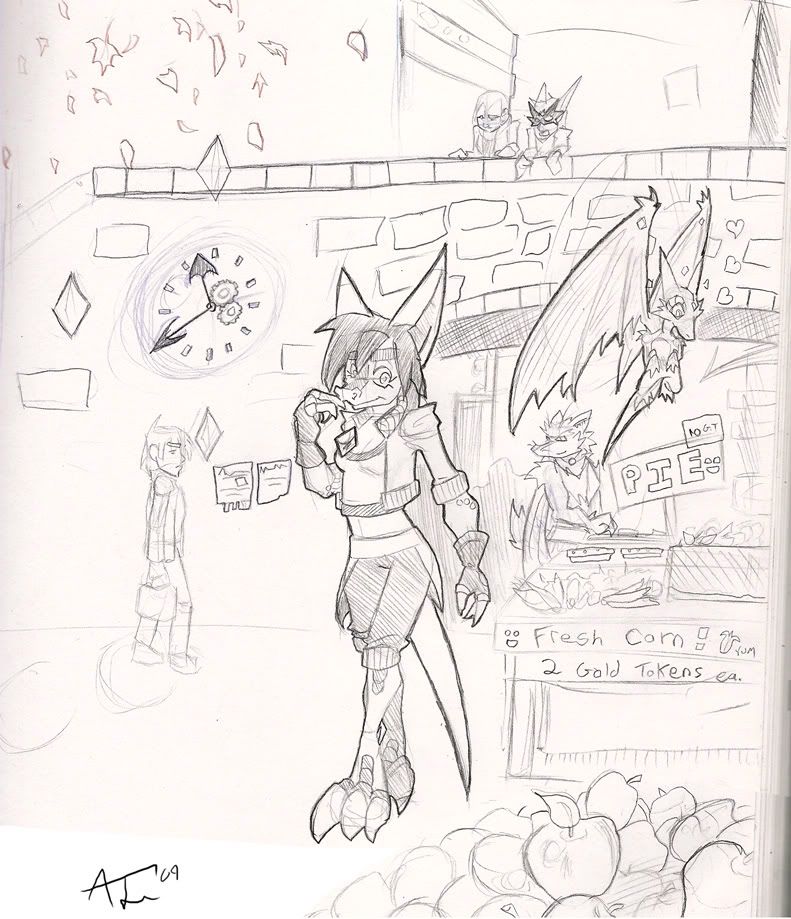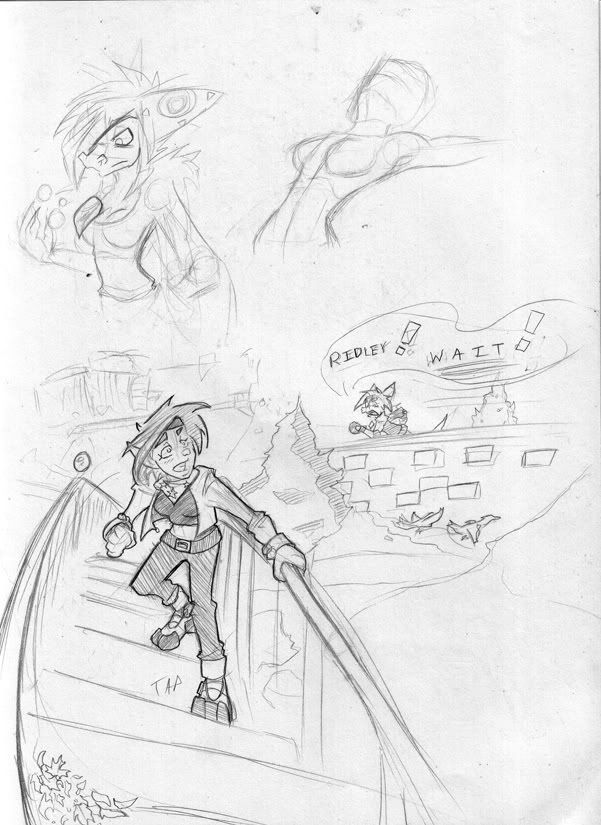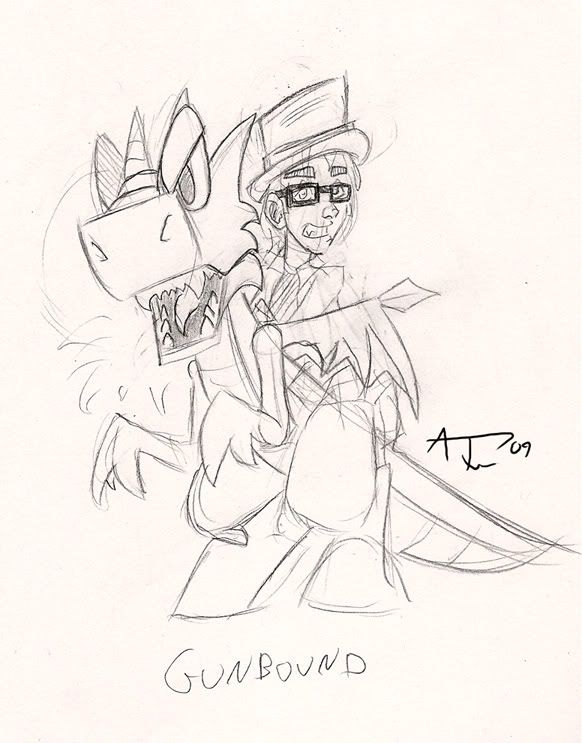 I think that should do for now... I have a lot of sketches.