1
« on: Jan 04, 2017, 02:20 PM »
Howdy doodle, This is a list of all my characters.
Pichi Kean
My current early WIP character.
No colours just yet, but I at least have the characters design down.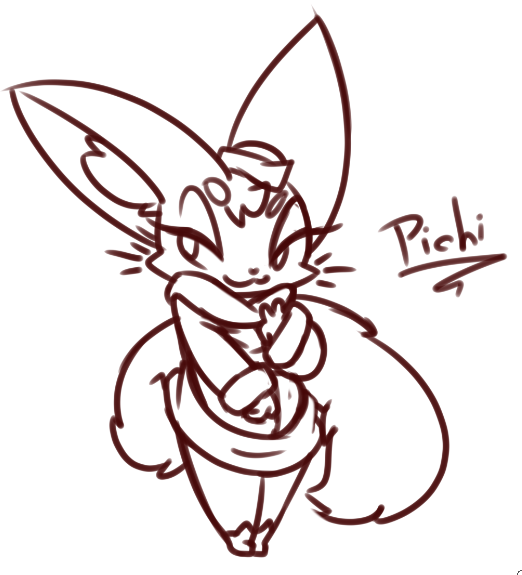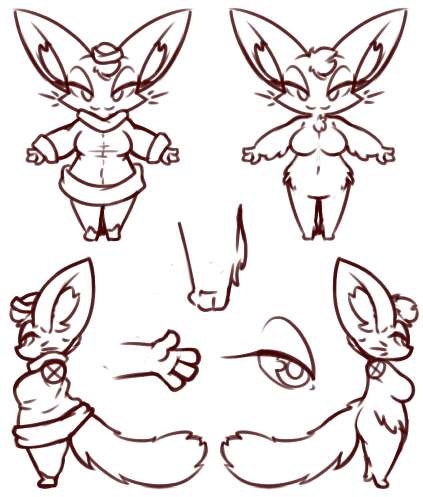 Still writing out her bio, but I know she's the princess of the cats living on VOID Cities harbor docks.
She is also very, VERY fast.
Let me know if the images are broken and I'll host them somewhere else. Some people have had issues seeing Gyazo images before.
Also if you have any critique, I am glad to receive it. :3