1
« on: Aug 17, 2010, 06:45 PM »
So I gots me a new scanner, which has effectively propelled me out of lurk mode and back into the outstretched arms of void. Not so much for the first post, mostly because I've just moved and a few of my sketchbooks from the past few months have gone missing. Also I've realized how little sketching I have done lately, which is shameful. I aim to amend my ways. Here's a smathering of old-ish(by interbwebz standards) sketches.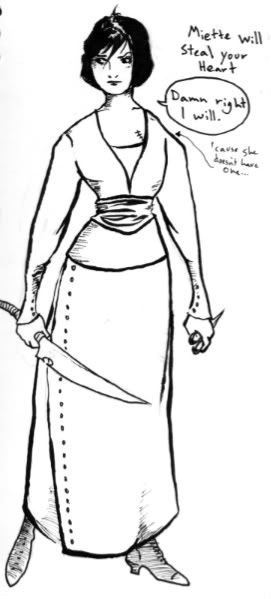 working on some Miette re-design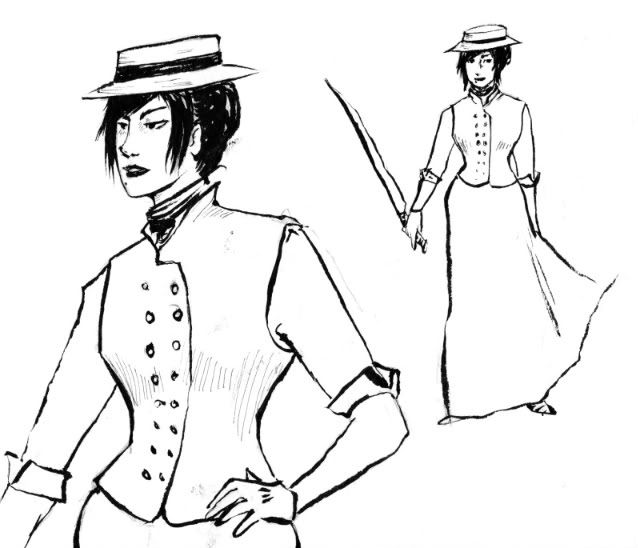 more Miette sketches, with a summer hat!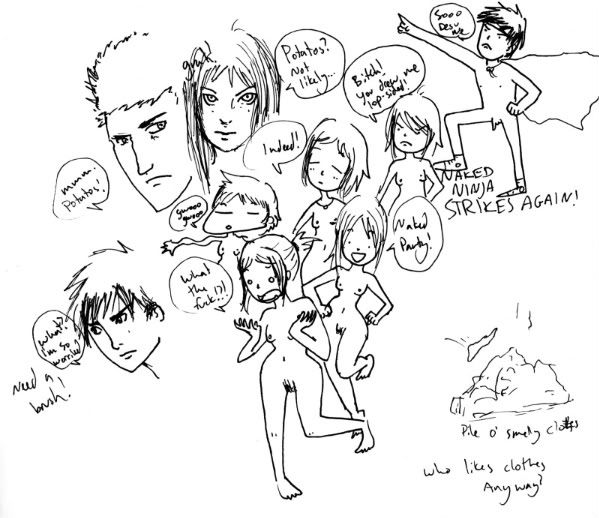 naked sketch party!

Birdbarf
more soon, hopefully. I need to get back in the game.