1
« on: Nov 28, 2018, 02:14 AM »
Starting a new thread since my old one disappeared, here's a couple of characters I've been considering to submit to Void separately! I'll be updating more of them here in the future: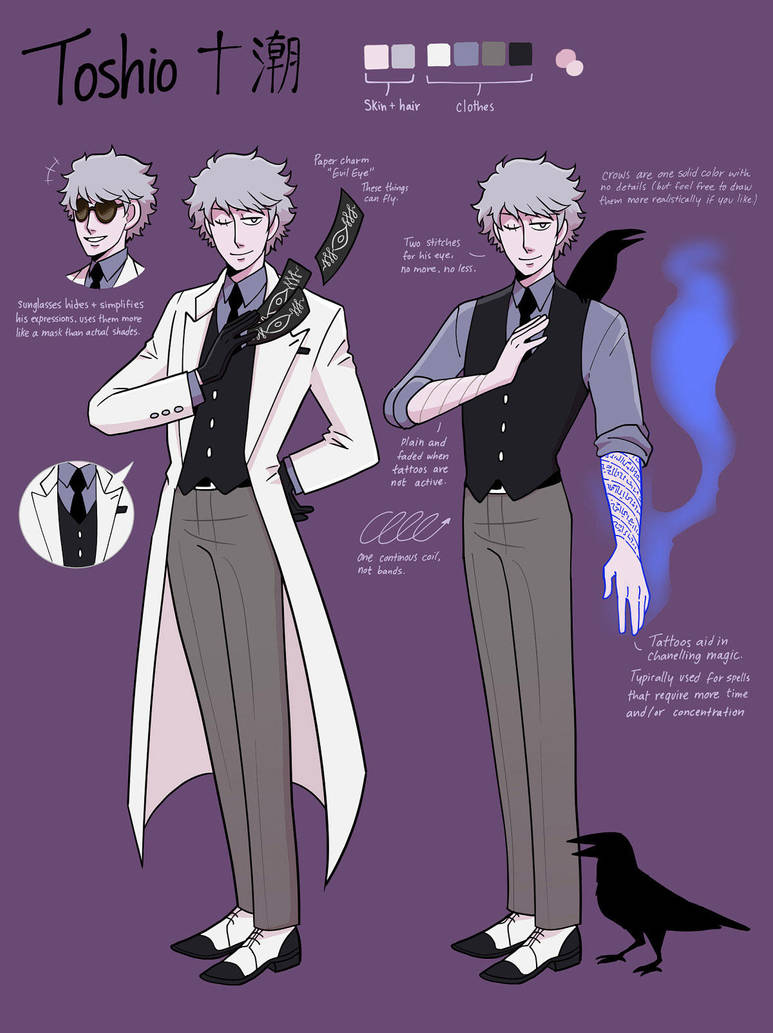 Toshio, my spooky boy. Versatile magic-user.
annnd
Uzza, Fallen angel. literal boss from hell.
I have no plans to draw their intro soon due to other priorities, but posting them here anyway as a brief introduction and a reminder for me to work on them later! That's all for now!!