1
« on: May 17, 2018, 11:38 AM »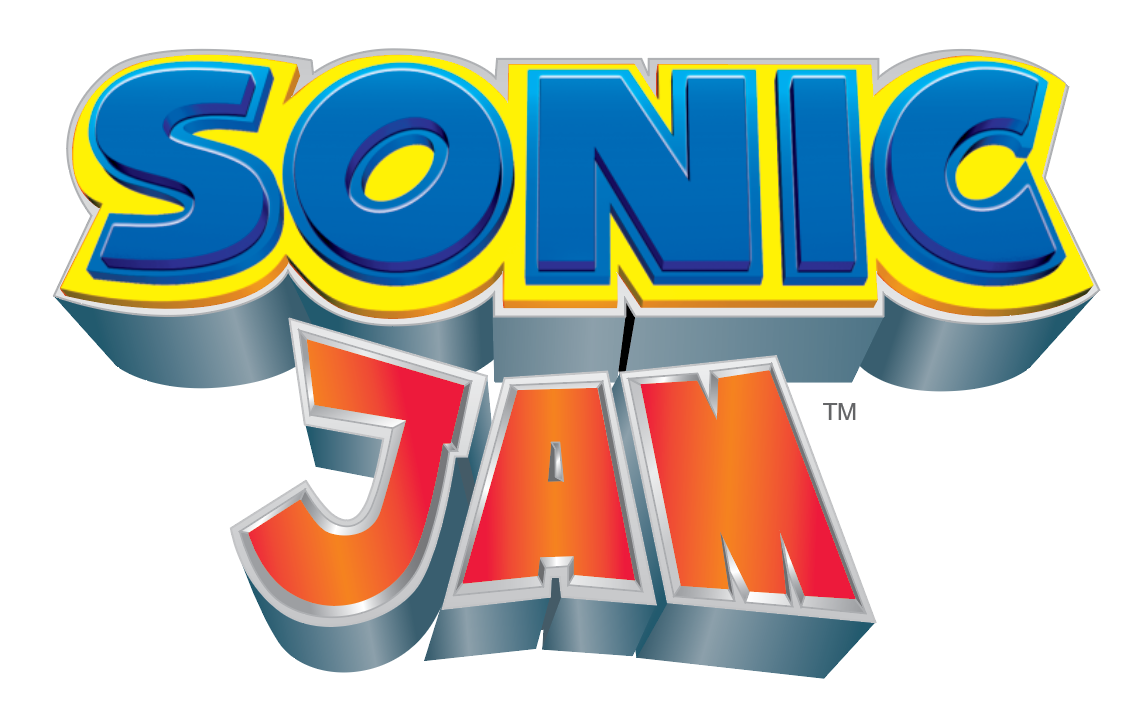 The theme is simple: Draw your character in the Sonic art style. For animal characters this would condone the use of conjoined eyes, large muzzles, small noses, No neck, and long limbs.
As for human characters... Try turning them into Mobians!
There is no real true style for drawing Humans. It's kinda been all over the spectrum for how humans are detailed in the Sonic Universe. So get creative!
Here's Eny!