Recent Posts
Recent Posts
1
« Last post by Sabulive on Today at 03:30 AM »
Hello it is me entering with Diana xoxo
2
« Last post by cats on Today at 02:11 AM »
Older Cadenza and Present day Cadenza. Both looking ready to party~
3
« Last post by Shen on Today at 01:44 AM »
the Grey vs Gray void deserves
4
« Last post by zee on Today at 01:24 AM »
Grey's time has finally come.
This is destiny.
5
While Harlow wouldn't dress up like this himself I would hope someone fashion forward would be able to put him in this outfit cause putting Harlow in a dress is super cute.
6
« Last post by ScaryWaves on Aug 15, 2018, 09:23 PM »
Entering with Mol.
7
« Last post by yarnwitch on Aug 15, 2018, 09:22 PM »
Thank you all for the sign-ups already! The sign-ups are now updated to this point. ♥
8
« Last post by fukur0 on Aug 15, 2018, 09:00 PM »
Let's go with Fool
9
Tyidid will, of course, not be entering this competition, as he has much better things to do. But while he is clearly not in Void,
Kelly
, an ardent and vocal supporter of Tyidid's business, will be entering, and he would very much like your attention. Kelly has no relation to Tyidid despite the shocking resemblance, don't ask him about it!!!
(this was drawn basically just to establish a ref of his butt, but i also wanted to draw him in a thong, so here's a proper bare ref under spoiler!)
10
« Last post by Shen on Aug 15, 2018, 04:47 PM »
Oh my god, egg dealer is joining
fuck it, I'm throwing in Charlotte Gray.
I'm sure I can come up with SOMETHING in 5 weeks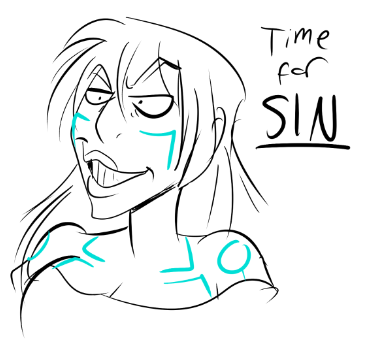 Latest Topics
Latest Members
Users online
63 Guests, 3 Users
---
Most Online Today: 77.
Most Online Ever: 1,050 (Aug 30, 2015, 03:43 AM)
---